! designed & programmed by Wayne Manser> <! .......................HEADSTONES....................................>


are available on some of the cemeteries below.


---
Note: We have now added GPS locations for the cemeteries. These GPS co-ordinates also work with a free internet program called Google Earth, incase you don't have a GPS.
They may also work with other map programs, but we haven't tested them yet.

---

Arcadia Cemetery
---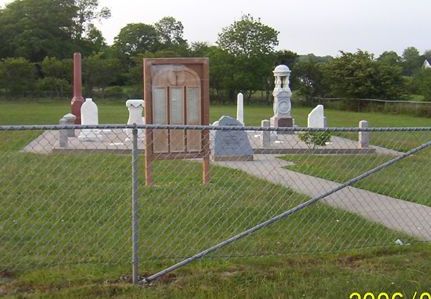 Old St. Ambrose Cemetery.
End of Kempt St., Yarmouth, NS. GPS location N 43° 49.469 W 066° 07.016


---
---
Cemeteries of Nova Scotia (some headstones I've checked)

GPS location N 43° 52.010 W 066° 05.312
Hillside Cemetery N 43° 56.193 W 066° 04.046
Riverside Cemetery
Sissibo Cemetery
Cemetery Road Cemetery
North Range Cemetery
North Range Cemetery 2
Plympyon Cemetery





Brooklyn Baptist Cemetery GPS Location: N 43° 52.010 W 066° 05.312
Our Lady of Calvary Cemetery GPS Location: N 43° 49.873 W 066° 06.139
Dayton Cemetery GPS Location: N 43° 52.129 W 066° 06.209


---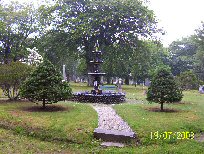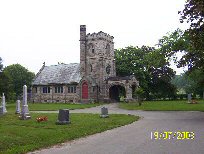 Mountain Cemetery, Parade St., Yarmouth, Nova Scotia. Pictures are the Chapel and the Lovitt Fountain. GPS location is: N 43° 50.170 W 066° 06.128

---
---
Manzer Cemetery in South Gibson, PA.
---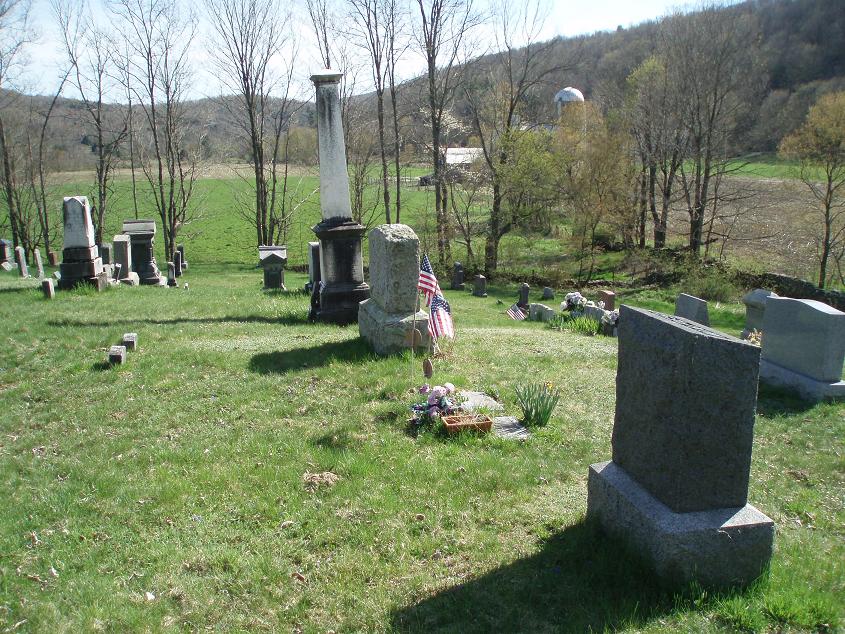 Manzer Family Cemetery in South Gibson, PA. Rev. Lawrence Manzer (the tall monument in the center of this photo)
was an early farmer in Susquehanna County, PA who donated the land along Route 92 where this cemetery is located.
The farm in the background of this photo is the Manzer Farm still owned by Boyd Manzer.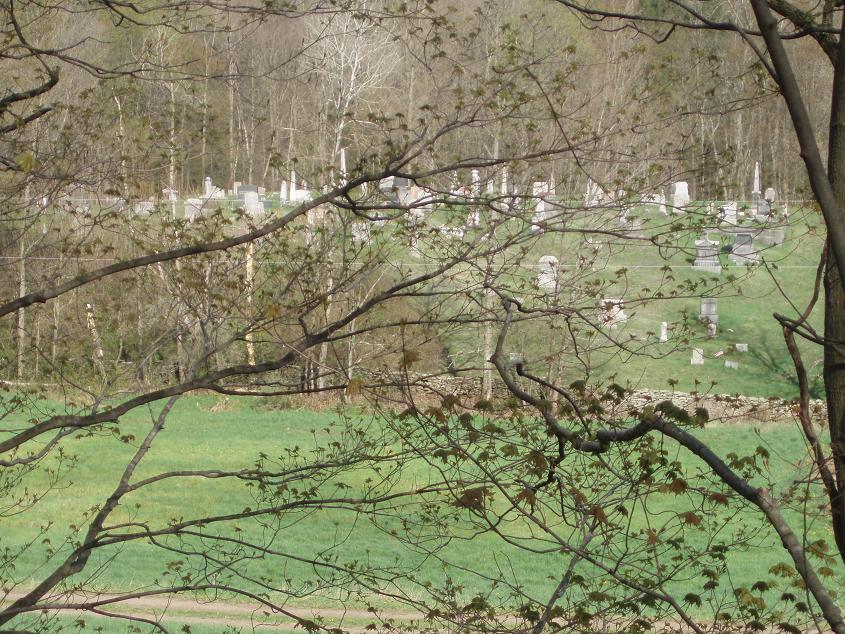 Manzer Family Cemetery in South Gibson, PA.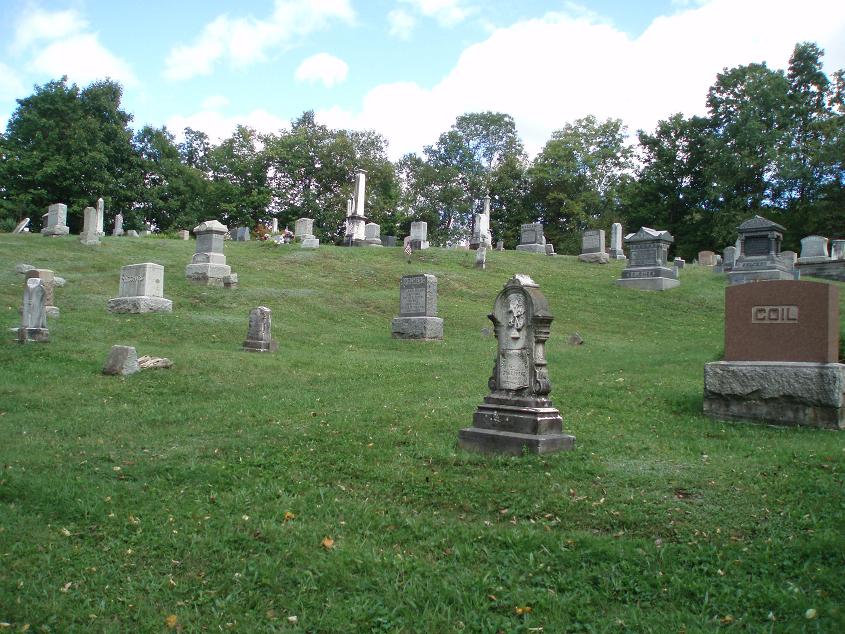 View of the Manzer Cemetery from the southwest corner looking up the hill toward Rev. Manzer's monument.
Manzer Cemetery
State Route 92, South Gibson, Susquehanna County, Pennsylvania USA, Postal Code: 18842
Cemetery notes:
The cemetery is a private family cemetery started by Rev. Lawrence Manzer in the 1830s because the community of South Gibson
had no place to bury the early settlers as they died off (Susquehanna County was settled in the 1790s by veterans of the Revolutionary War).
He donated the land and then managed the cemetery until his death and the responsibility then fell to his son who took over the family farm where the cemetery is located.
Manzer descendants still live on that farm and keep the cemetery in good order.

(Note by WayneManser: Although many of the Manzer's buried here are related to me, I haven't connected all of them to my family tree.)

---
Other Cemetery Links
Find A Grave Cemeteries .... Find a grave wesite.
Yarmouth County Cemeteries Alphabetical Listing of Cemeteries.
NB Cemeteries New Brunswick, Canada, Cemeteries.

---
---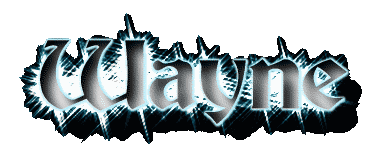 ---